Project Management
Change Management –Placing people and processes at the core of change for success.
Supply chain management – Reviewing processes for optimisation.
Acquisition / merger collaborations-Supporting culture, financial synergies, and technology integration.
Industry Talent management and succession planning –Seeking talent for organisation's that fit their vision, values, and culture.
Business Development – Growth strategy through identifying target markets and customers and supporting opportunities to grow in line with operational capacity.
Financial Management Reporting and KPI implementation –Creating metrics within organisations that support accountability, financial improvements, and proactivity to operating cost fluctuations.
Sustainability strategy and implementation – Circular procurement, Carbon emissions accounting and accreditation of Footprints supporting your 3rd party sustainability audits.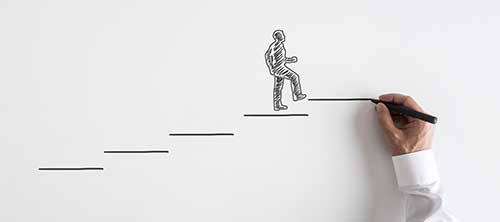 Coaching
 Executive – Leadership development & potential through self-exploration
Team coaching – Team building, collaborative goals that assist organisational strategy and goals.
(Coaching tools to provide you and your team with the ability to empower within beyond the coaching sessions)
Training Delivery and Evaluation
 Customer account management and business development
Sustainable Supply Chain management systems
Negotiations and influencing skills for enhanced leadership.
Budget and financial management for Business unit managers / directors.
(All training material customised to your specific requirements)